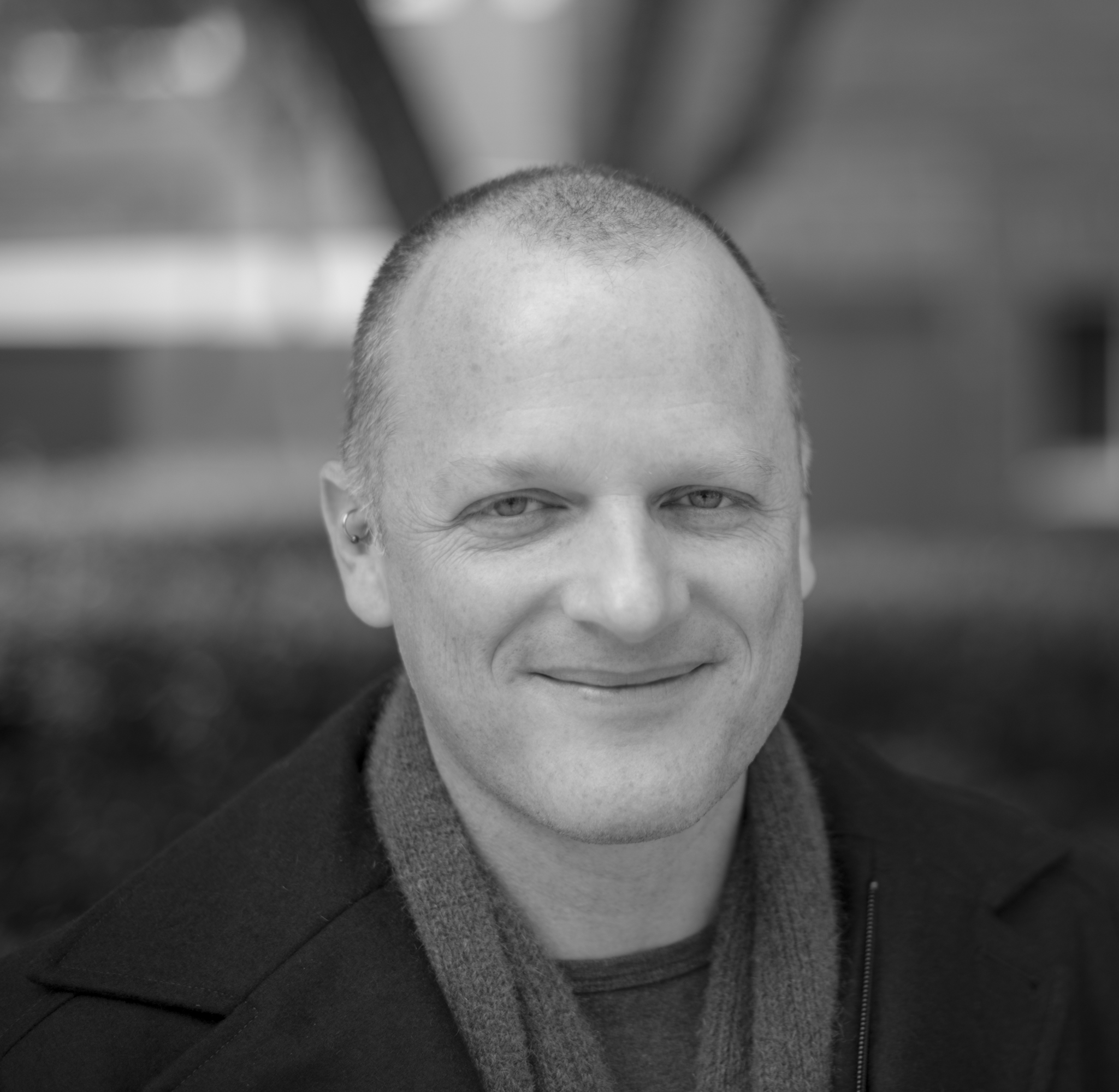 About Me
I am a project scientist based at Swinburne University working as part of the ADACS team.
Previously I have been a postdoctoral researcher at the University of Melbourne and Swinburne University where I specialised in using distributed computing systems to generate and analyse large cosmological simulations of the Universe.
I obtained my PhD studying hydrodynamical simulations of merging galaxy clusters at the University of Victoria
You can learn more about my research from the following links:
A recent CV can be obtained here.
Contact information can be obtained here.